Testimonials
To all my current and past clients, thank-you so much for choosing me as your real estate agent. I value your opinion about what it was like to work with me and I think other prospective buyers and sellers would appreciate knowing what level of service they can expect from me.
There are many things I can say about the quality of service I provide, but probably none would be as credible as testimonials from my recent clients.
So please take a moment to read the following testimonials. Believable, genuine and honest reviews are worth their weight in gold. They help to outline my experience and integrity, as well as making it clear how much I enjoy helping my clients with their real estate needs.
We were looking to buy an out of date house and remodel it. Paying a premium
for something that had partial updates 5-10 years ago did not interest us. Neither did a newly flipped house. So we were pretty picky and there's not a ton of inventory that fit our must's list. Jack's low pressure, there when you need him, full of real advise, -style fit our needs perfectly because it took almost a year. When it came time he helped us get a great price on the home we bought. Now it's time for construction and we trust his recommendations of contractors/etc so we plan to stay in touch with him and we'd recommend him to anyone looking in the DFW area. Thanks Jack!
—
Chad and Rachel
I have dealt with a lot of realtors in my life but no one listened as intently to our new home requirements as Jack.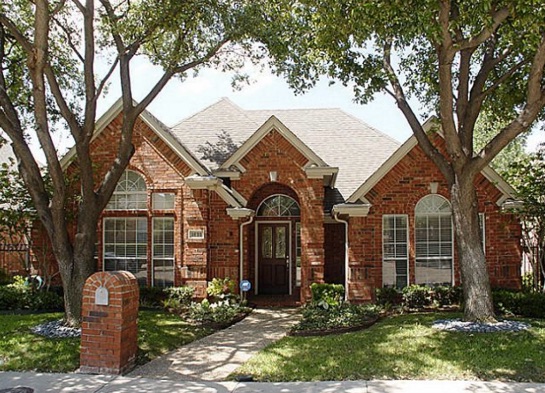 I have dealt with a lot of realtors in my life but no one listened as intently to our new home requirements as Jack. He didn't just show us his listings, as many realtors do, but went way out of his way to find homes that actually met our requirements….how refreshing! Jack not only found us a home that we love on the third trip out looking but also sold our old home in short order. If you're looking for an "honest, cool under pressure with great results realtor", Jack is your man. Way to go Super Jack!
— Ernie and Yukimi
My wife and I have just ended the tedious experience of buying and selling our homes. The event is full of several emotions, stress and anticipation! We selected an experienced,honest, and hard working realtor, Jack Harrell of Keller Williams. We got to know Jack by visiting some of his open houses. When we made the decision to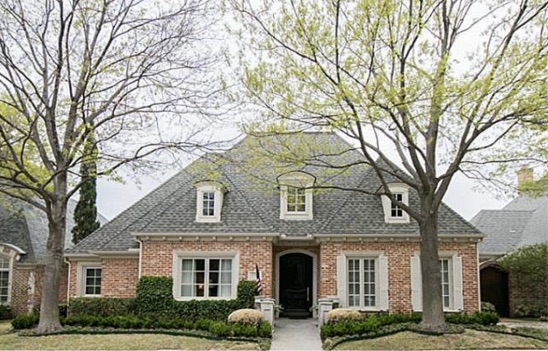 change residences, we chose him. He is everything you want in a realtor; always calm and honest and a good communicator. He either answered or returned every phone call quickly and efficiently. Once he found out what we wanted in a home, he directed us to that type of product. We will strongly recommend Jack Harrell to any and all home sellers and buyers to use him as their realtor—you will be glad you did. Keller Williams is fortunate to have this man on their sales team. It was wonderful to be able to find a completely trustworthy individual with a step so important to our future. He knew all the answers and we are grateful to him for that.
— Jack and Betty
We absolutely cannot say enough wonderful things about Jack!! Being first time home buyers, we were concerned about finding our first home during a highly competitive market in the Dallas area. A friend recommended Jack and we are so happy we called him. Jack walked us through every step and decision along the way. He was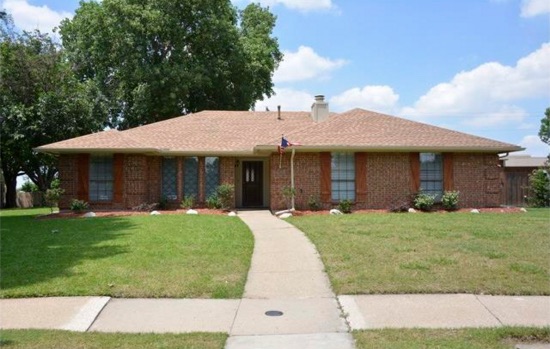 always professional, highly knowledgeable, very friendly, personable, flexible with our schedules and easy to get in touch with when we had questions. We never missed an opportunity to put a well written, competitive offer on a house– all thanks to Jack! He is honest and ethical and he always gave us the facts up front, which helped us to make a wise investment. And when it comes to negotiations– he rocks! We've now been in our house over a month and couldn't be happier with our purchase. We would truly recommend him to anyone– trust me, you won't be disappointed! Thanks for all you did, Jack! We appreciate your time and hard work!
— Daniel and Kara
Jack - Can't begin to tell you how much we appreciate your patient help in selling 7215 Foxworth.
Also, the recommendations for home / structural inspectors, movers, etc. Selling our house in 5 days was a dream come true. We wouldn't have made it through without you. Old age is certainly not for sissies and moving is definitely not for those of us in our "golden years" !! We really wouldn't have survived if we had waited one day, week, or year longer to sell the house. All of that to say that we have very fond memories of our time with you and your very able assistance in the sale endeavor and speedy closing.
It has been a whirlwind 2 weeks. We closed at 10:00 am on the 15th and the movers were here at noon to deliver everything. We have been swimming through cardboard ever since. Finally beginning to look like a little bit of light at the end of the tunnel.
We wish you the best in the future and know it will hold many successes for you.
—Mary Jecker
Jack Harrell made a great first impression. He understood our situation and helped us make difficult decisions. He was extremely accurate with regard to asking price and negotiations. We would certainly recommend him and Keller Williams to anyone seeking to sell their home in a timely manner. It only took 5 days to sell our house. He was also helpful in contacting inspectors, movers, etc.
—Jim